Modern marketing for modern travelers
A new era of travel is rapidly emerging. Mobile phones have become modern day travel agents that visitors use to plan and book their trips. Social and digital media are the new powerful sources of inspiration and discovery of a destination. Moving storytelling has become the new currency as travelers engage with content that is immersive, genuine and valuable — providing both entertainment and information.
To adapt to this new environment, travel brands and tourism organizations must rethink the way they market to consumers. They must:
Create premium content, tailored for all platforms, all the time
Understand how digital, social, mobile, print, out of home, TV and experiential work together effectively
Leverage digital, social and mobile channels to engage and acquire new customers
Rooted in one of the largest social media communities of travelers in the world – 25 million people turn to us daily on Instagram, Facebook, Youtube, and TikTok – Beautiful Destinations is a full-service travel marketing and media company that partners with tourism boards and travel brands to navigate the new world of travel.
We are a full- service creative & media agency with a global network of talent.
Our strategies are nimble, actionable and human. We use our unparalleled audience on social media and combine this resource with a network of innovative research partners to create proprietary data and insights for our clients.
Brand Strategy
Communications Strategy
Social & Content Strategy
Research & Analytics
In a world of short attention spans and digital noise, today's most innovative brands need to act like content creators rather than advertisers. They need to entertain, inspire and provide value through both information and entertainment.
Integrated Advertising Campaigns
Social & Digital Activations
Branded Content
Branded Sponsorships
Our in-house team of producers, filmmakers, editors, photographers and influencers build award-winning creative campaigns. With a global network of content creators we can execute at any scale and budget.
Film
Social Content
Digital
Experiential
We have built one of the largest and most influential travel communities on social media. Our team of experts help our partners advertise to our community and provide insights and best practices for digital marketing that drives results. Please contact us at brands@beautifuldestinations.com for our media kit.
High-Level Snapshot:
25 million global audience
1 billion engagements
100 million monthly views
180 countries reached
Our team has coached and advised government leaders and C-Suite decision-makers ranging from parliamentarians, ministers, and military generals to CEOs, think tank heads and diplomats across more than fifty countries.
Executive positioning and ghost writing
Stakeholder mapping and engagement
Creating and auditing new or existing leadership boards
Crisis communications
Staff training and discreet leadership coaching
We work with some of the most established names in travel.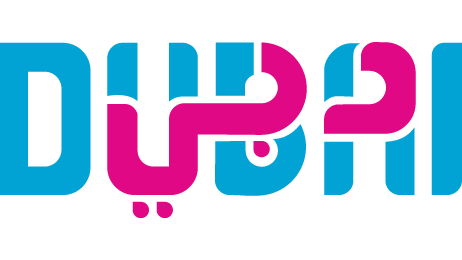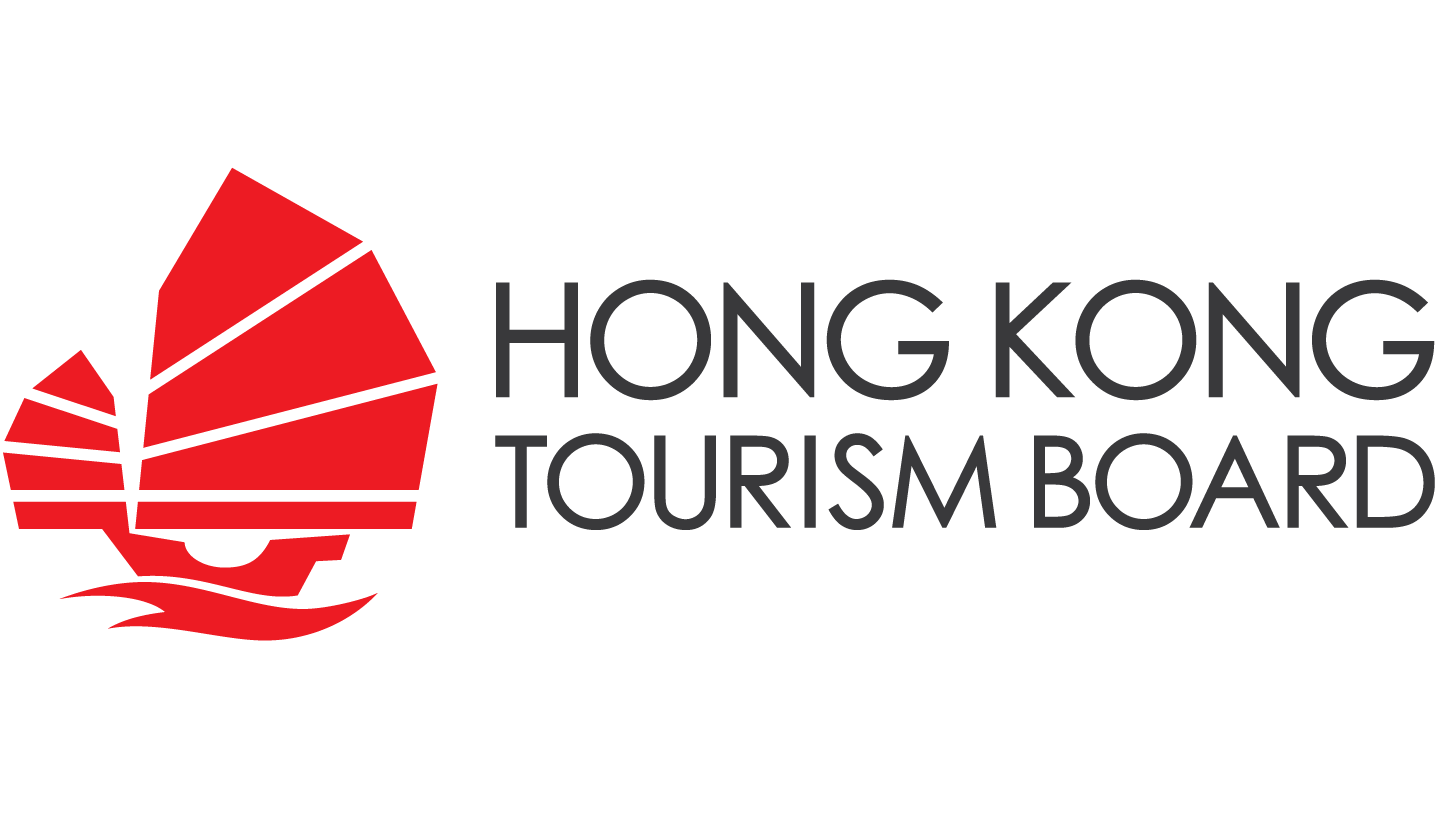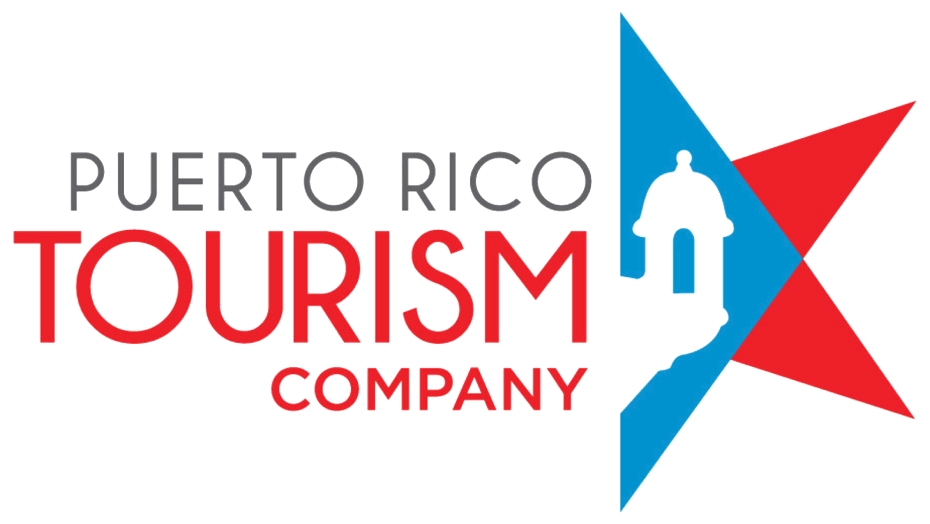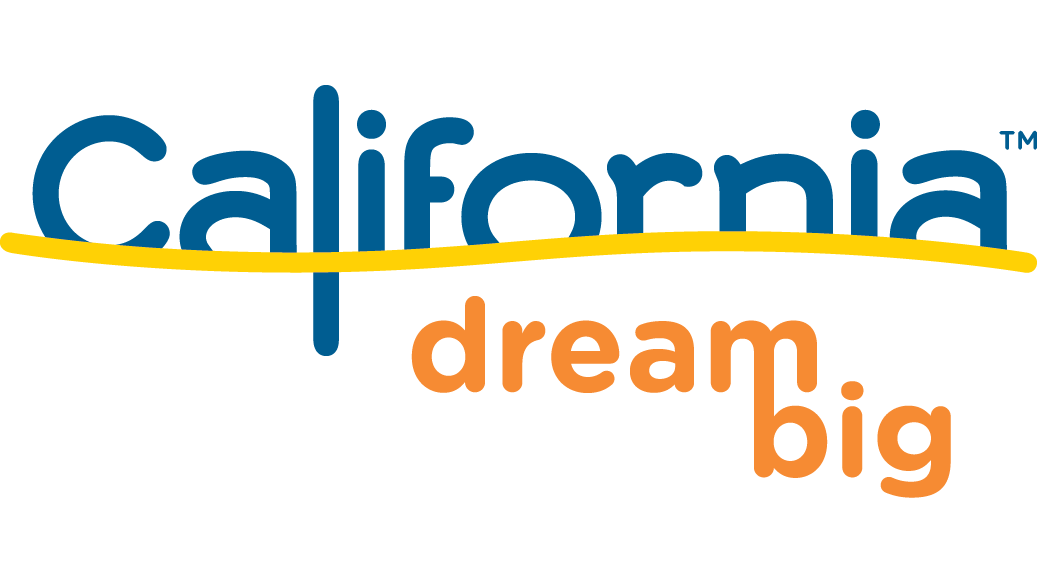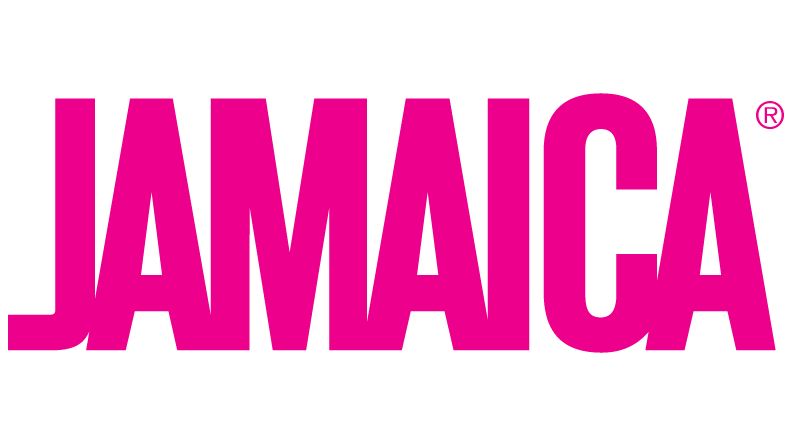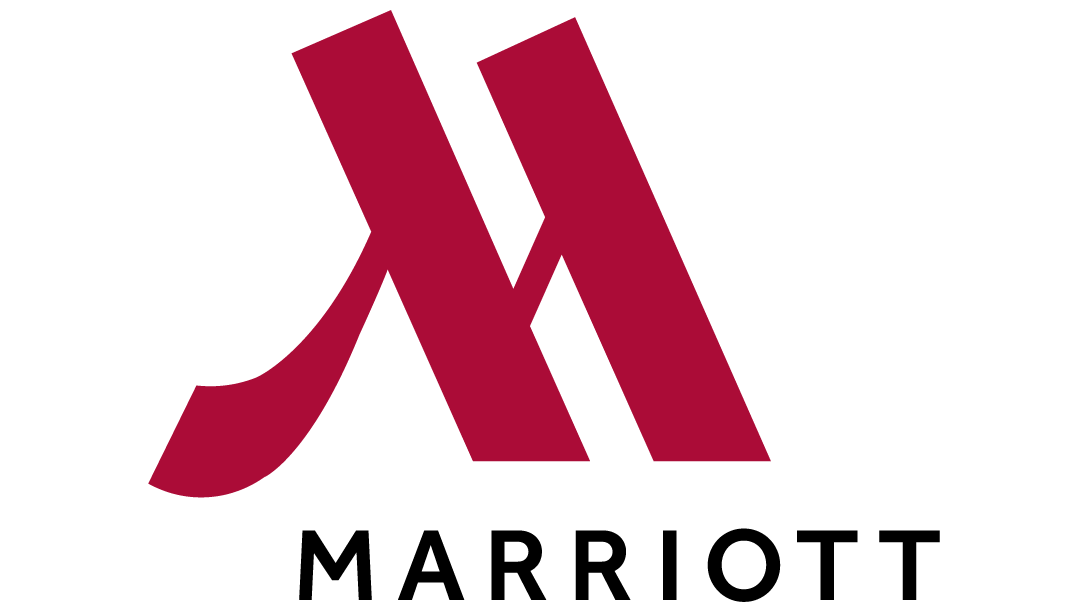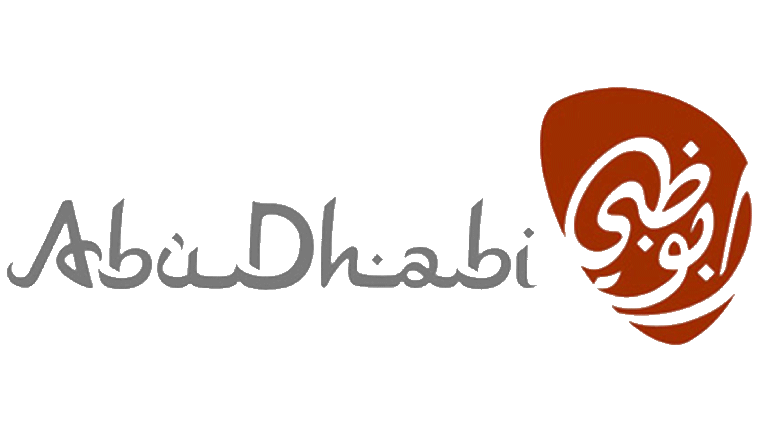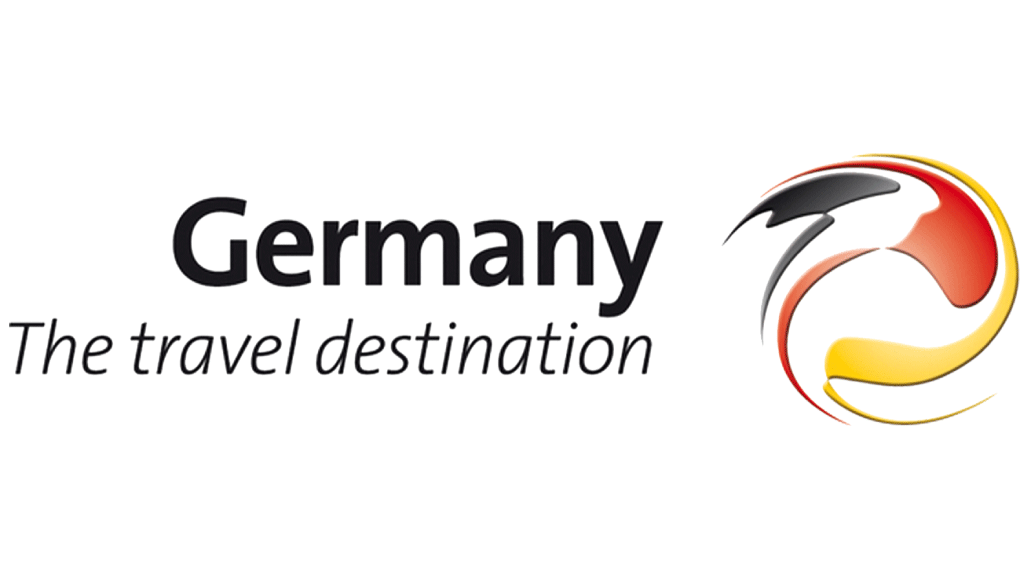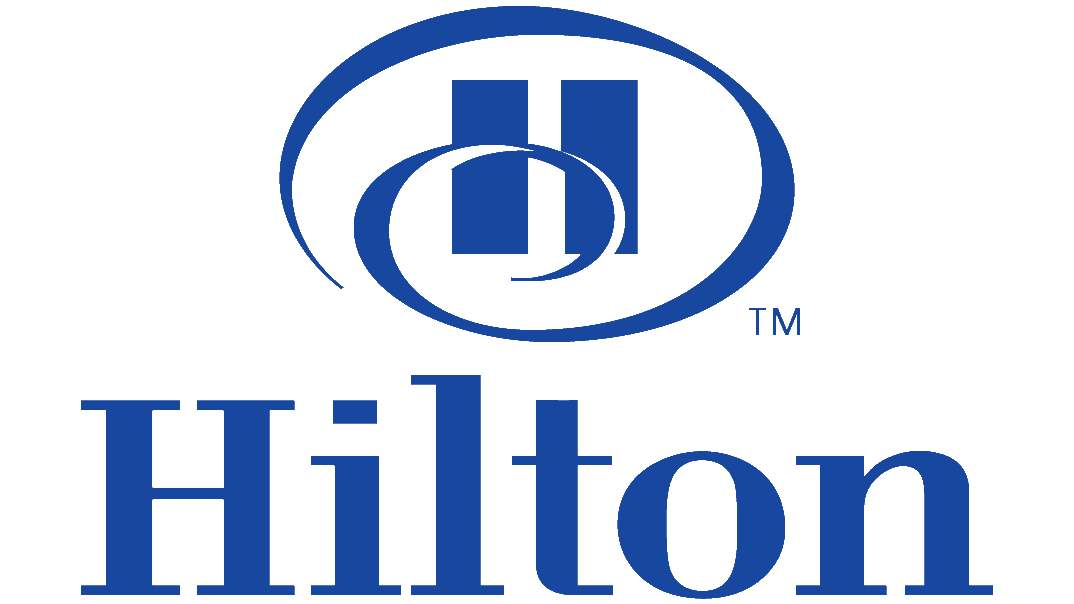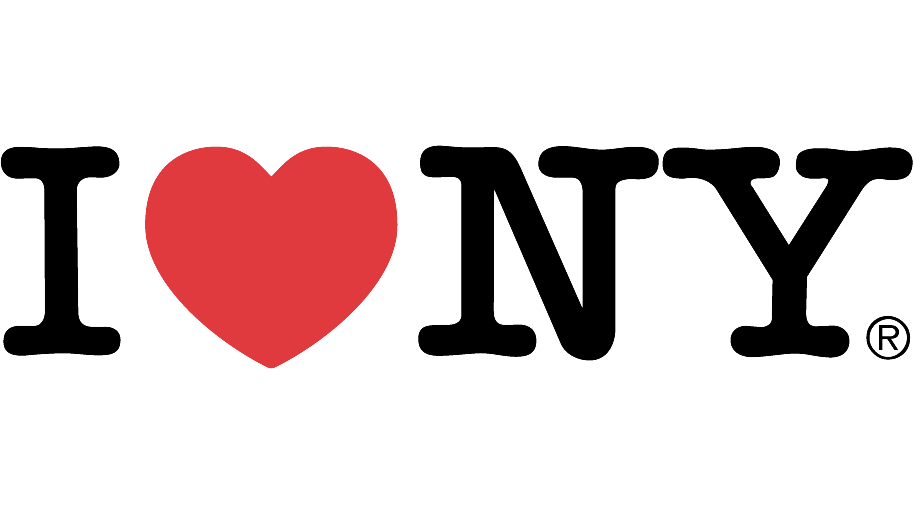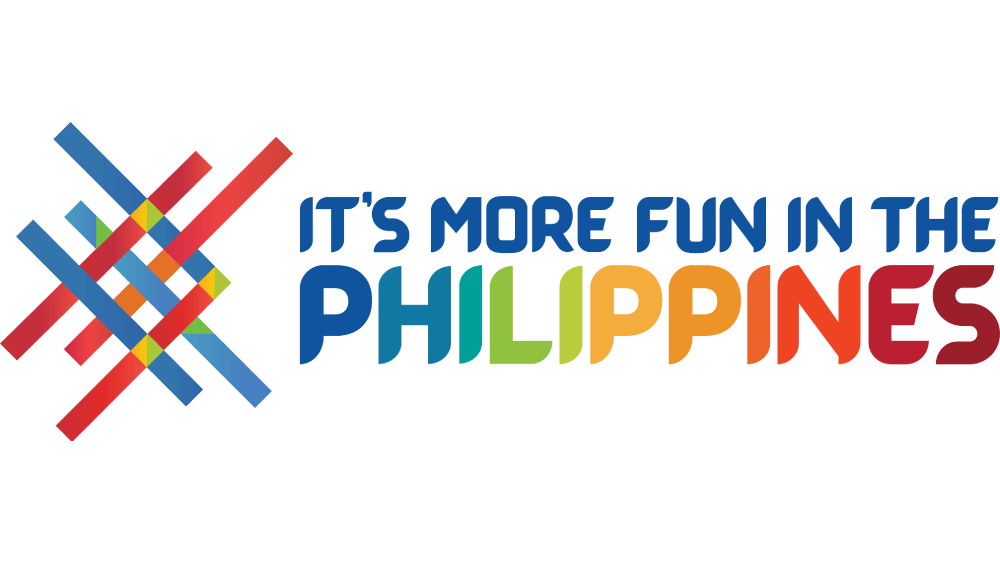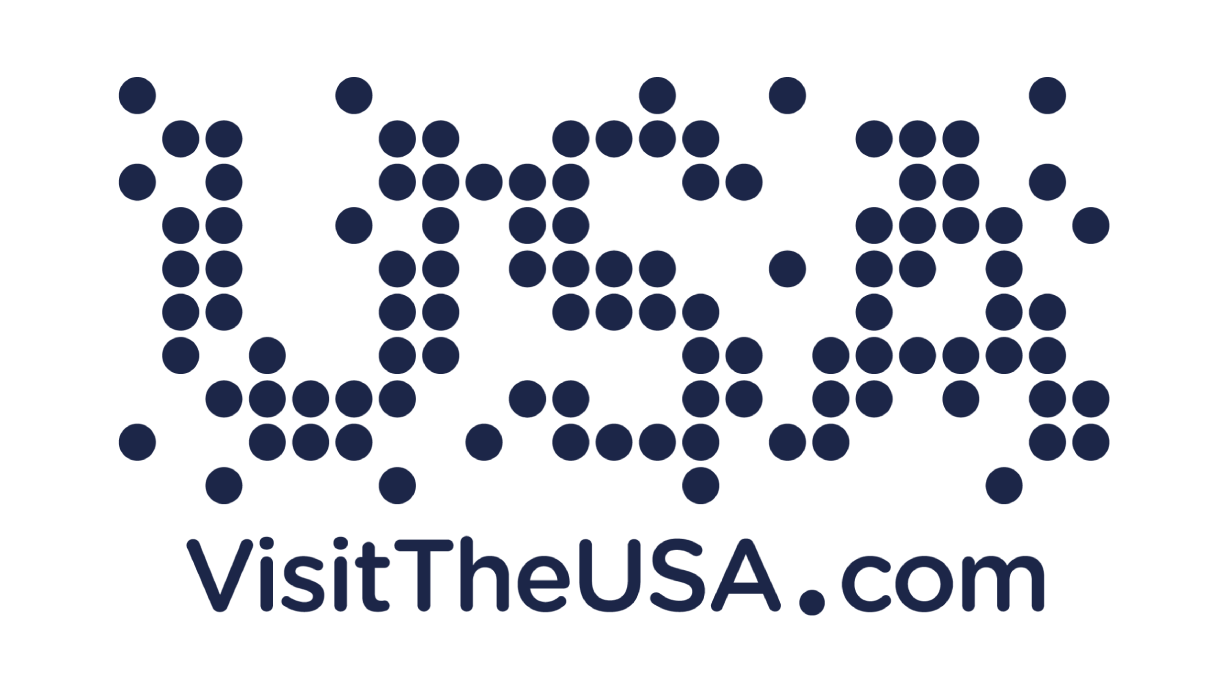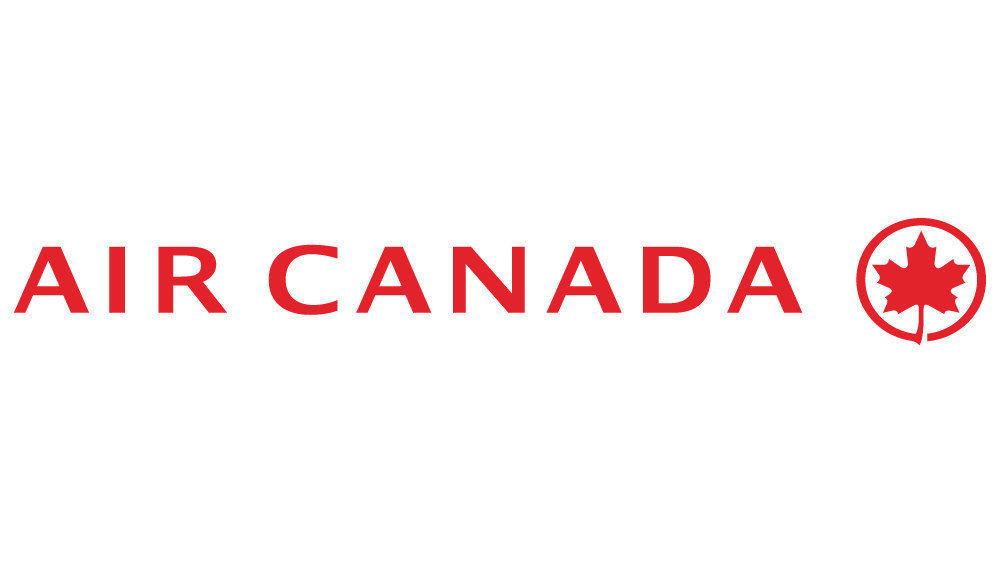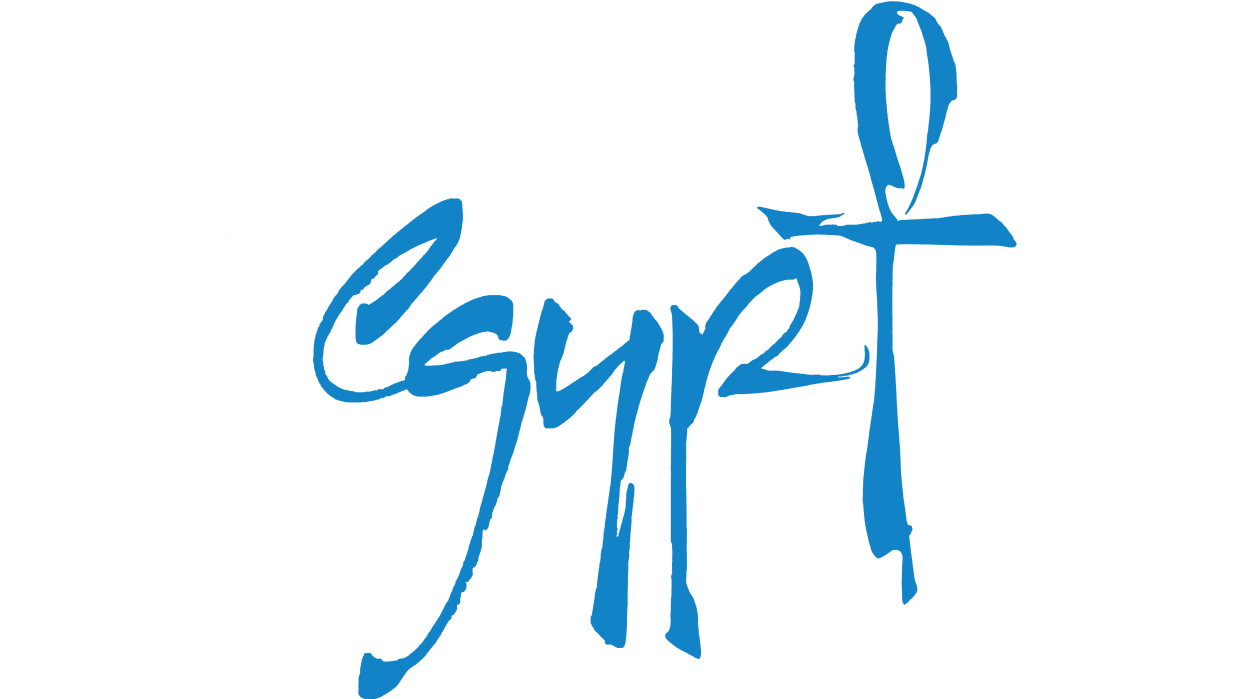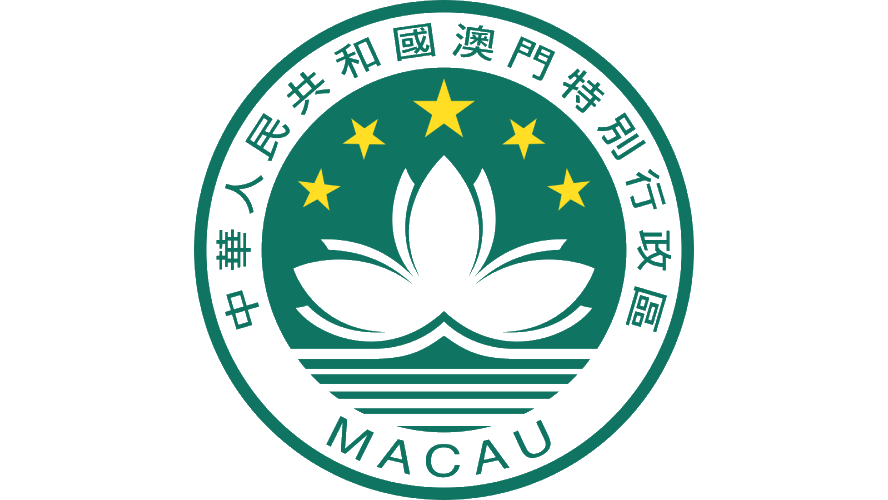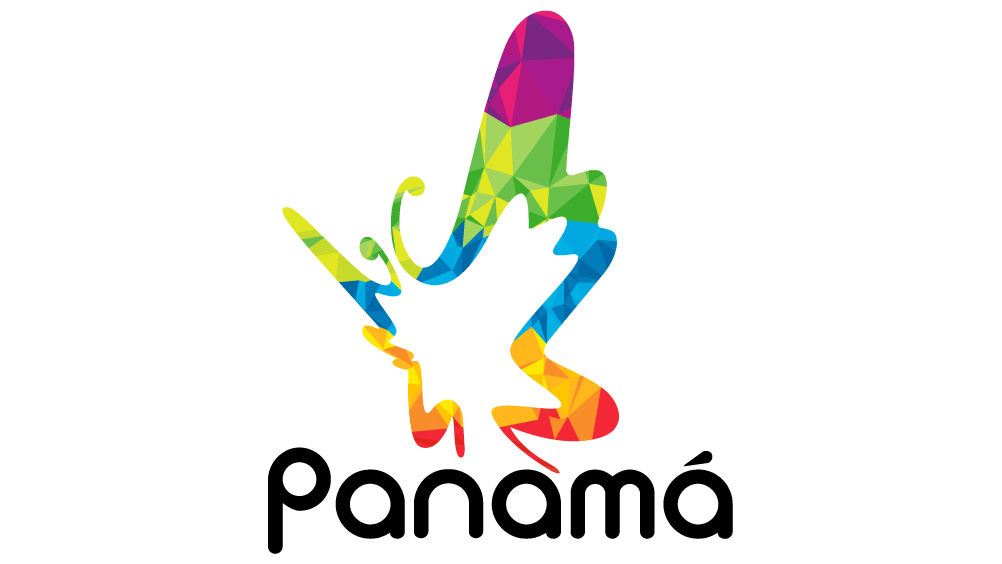 Entrepreneurs at heart, we're constantly piloting new offerings that can drive more positive impact.
Original Content
Our approach to content spans a wide range: from cinematic storytelling with an intense beating pulse to long-form stories in bite-size.
Travel Guides
Our guides provide a visual briefing on some of the world's most unique places, discovered in our team's travels.