Travel is a force for good.
Whether you travel mentally or physically, locally or globally, travel expands your world. It opens you up to different perspectives, puts you in touch with your surroundings, helps you define who you are, and greatly enriches your life. This is why it's a powerful antidote to intolerance, inequality, and prejudice and can create a positive ripple effect across the world.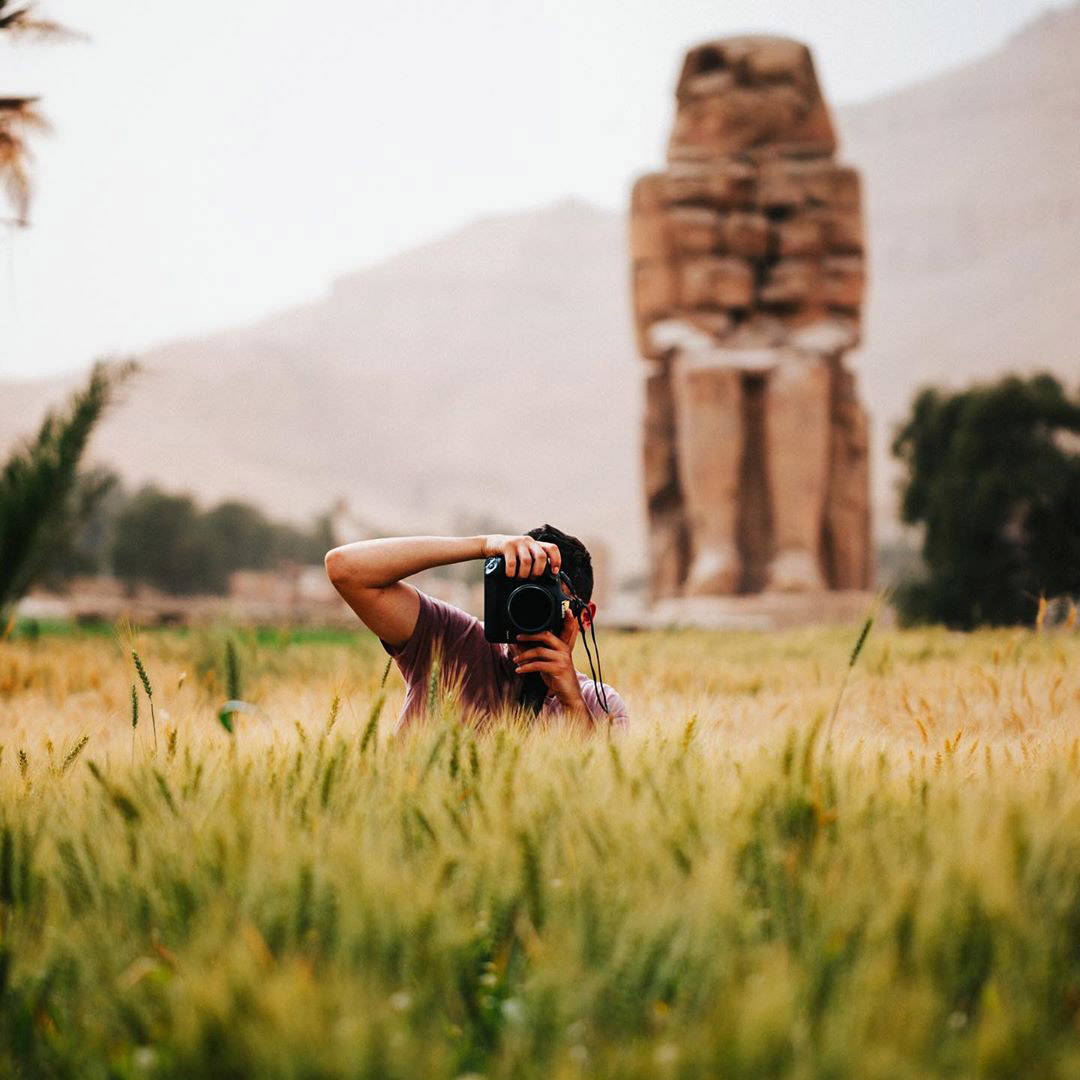 But travel also has a fundamental impact on a community. It create jobs, impacts the well-being of locals, affects the environment, and fosters cross-cultural understanding.
That's why we do what we do. We're a young community of storytellers who travel the globe to find and share stories that will inspire people from all backgrounds and walks of life to imagine, to think, to feel, to wonder, and to ultimately travel.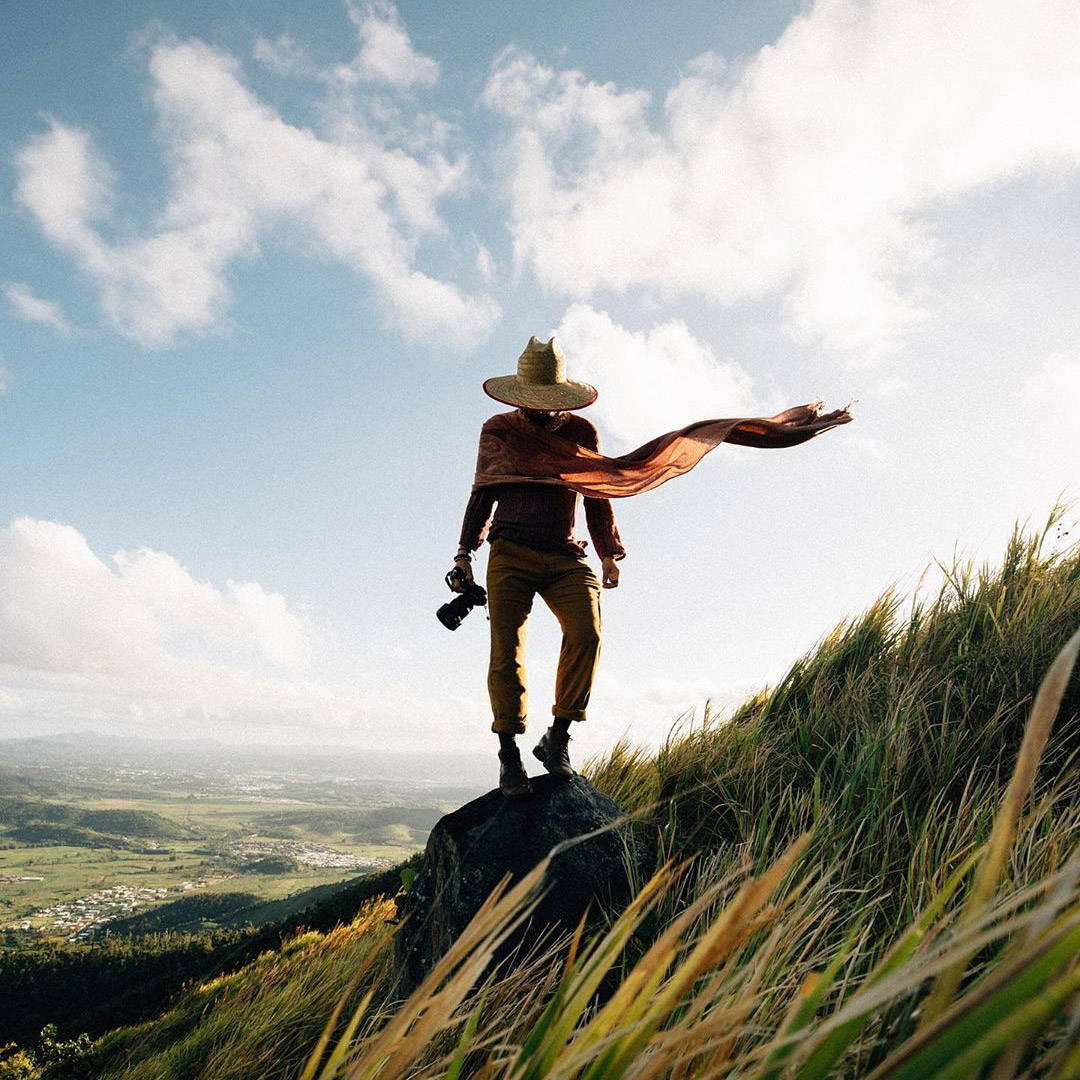 Our stories ignite a change inside those who listen — whether it's a change in attitude, perspective, or behavior. Our stories foster moments of thrill and excitement by revealing the unexpected; they build people up by inspiring hope and positivity in a world that so often pulls them down; and ultimately, our stories have a positive impact on the world through travel -- one person, one community, and one country at a time.